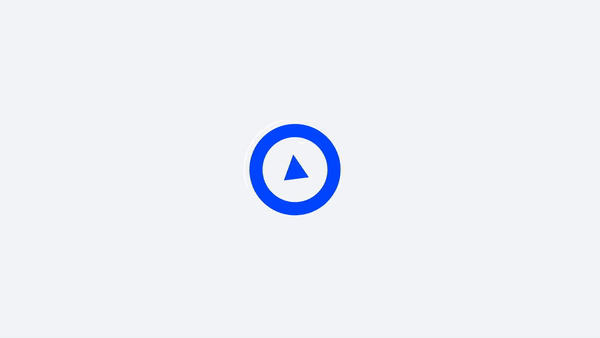 Solving the unstructured data challenge for today's enterprises
Connect

.

Find

.

Act

.
Unlock the power of your unstructured data with Onna. Our platform seamlessly integrates data from sources like Slack, Google, Microsoft, Confluence and more. Manage data to reduce eDiscovery review time and costs or to use with LLMs.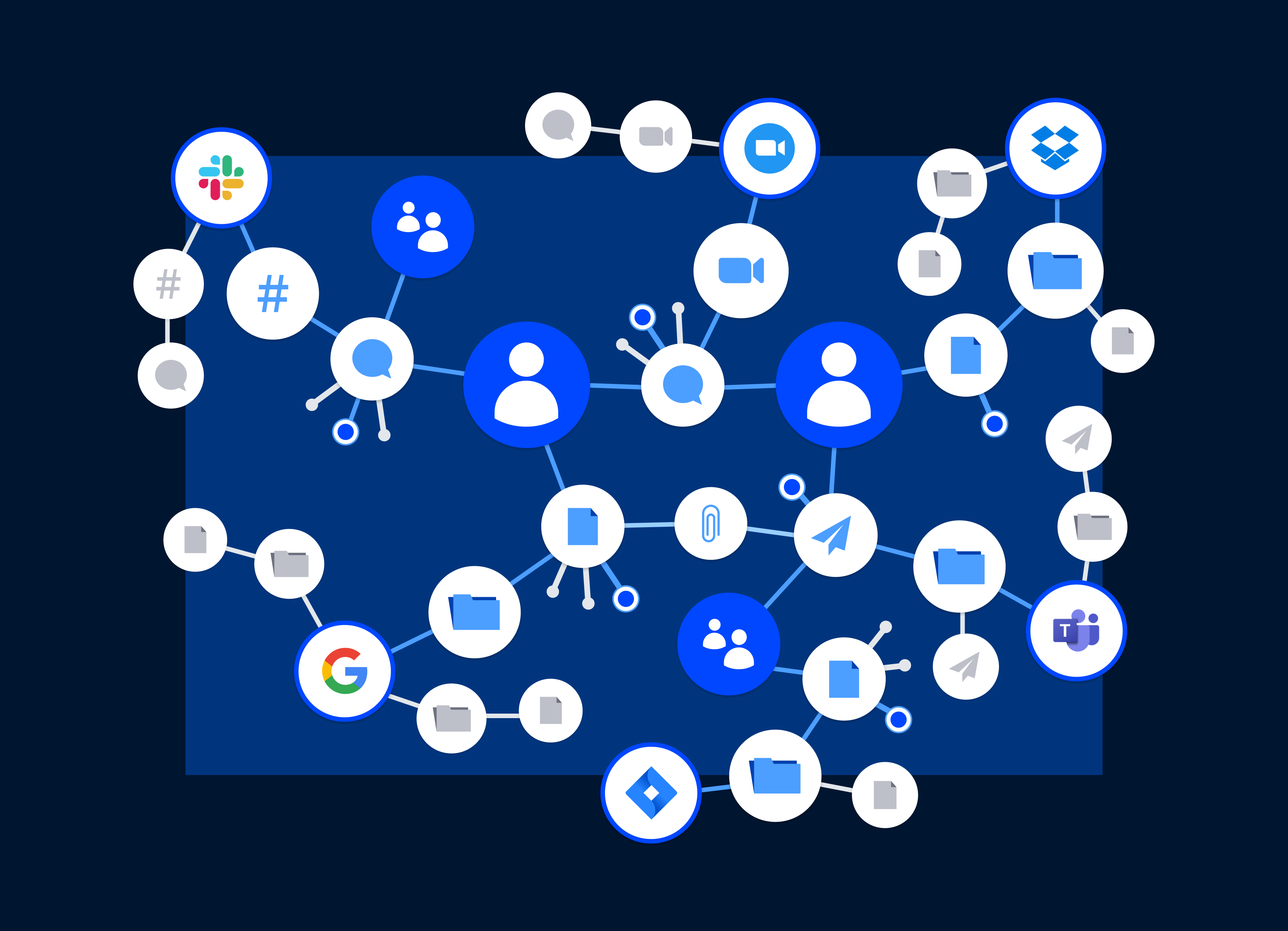 Our
Data Management Platform
Onna's Data Management Platform empowers enterprises to extract business value from structured and unstructured data by implementing a standard, user-friendly method to collect, classify, discover, and manage data at scale. With Onna, enterprises can say goodbye to data silos and hello to more visibility and control over their data.
Learn more about our platform
Tour the Onna platform