Rethinking Information Governance In The Age Of Unstructured Enterprise Data
In this eBook, we'll uncover how the concept of information governance has evolved over time, examine the most critical interdisciplinary elements of IG, and develop a flexible, holistic approach for any organization that wants to advance their information governance efforts.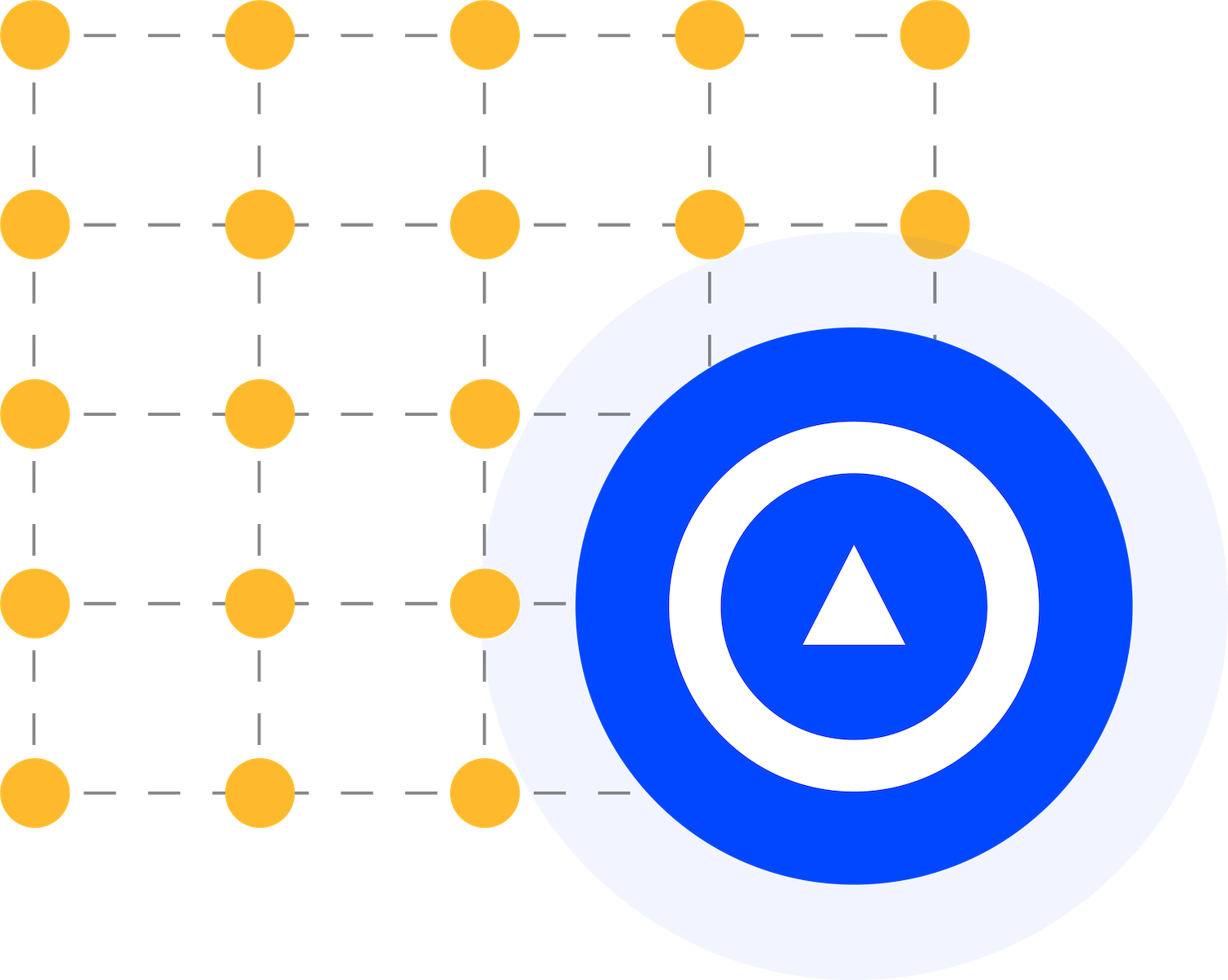 ✓ The Evolution and Elements of Information Governance
✓ Information Governance Leadership & Stakeholders
✓ Proactive vs. Reactive Information Governance
✓ How to Advance Information Governance in Your Business
✓ And much more!
With our Knowledge Integration Platform, you can cover all your enterprise information needs in one centralized platform. Our processing engine turns scattered, unorganized data into useful knowledge, and what you do with it is entirely in your control.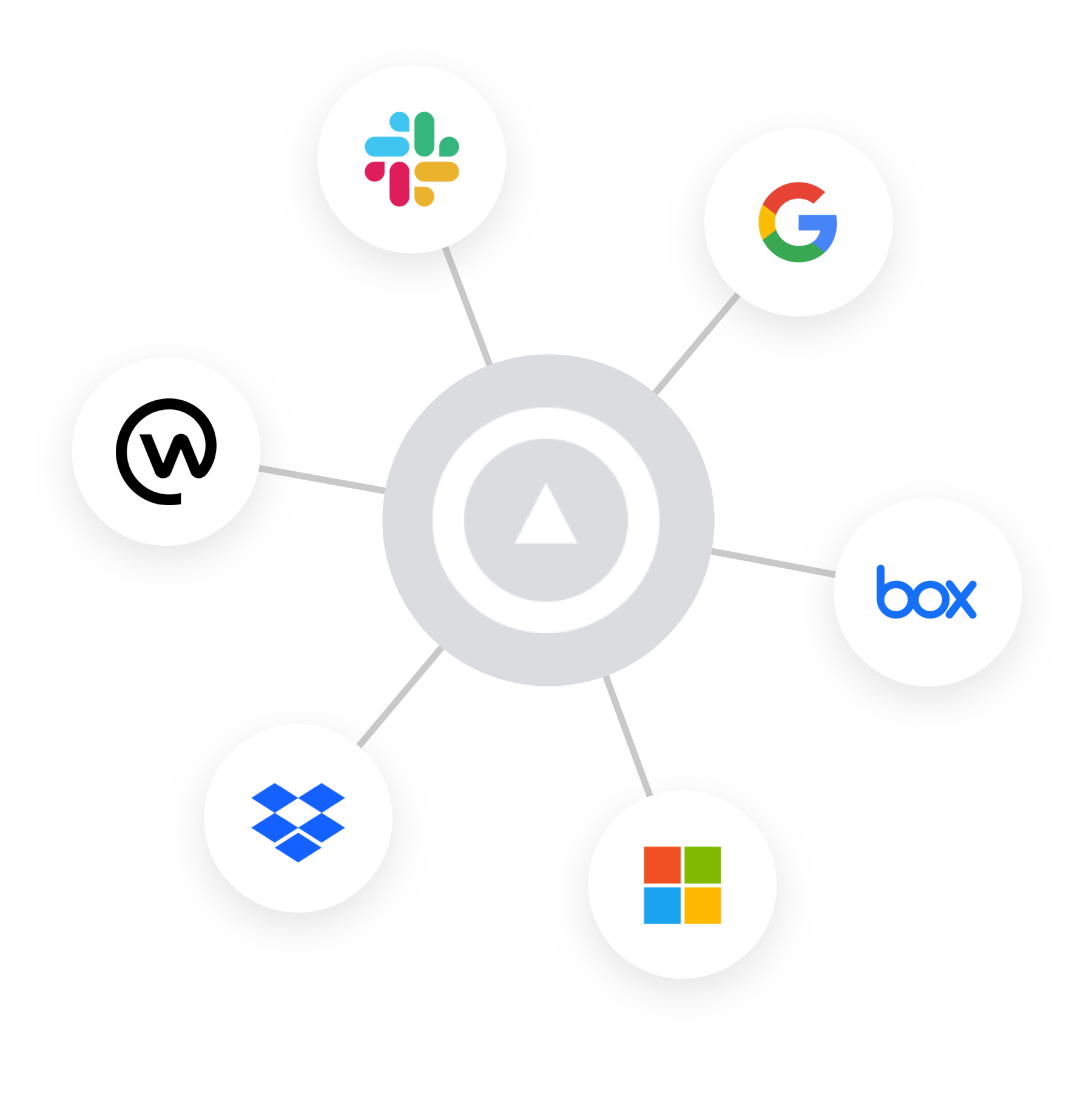 Get started with Onna today