Webinar
CLOC Solution Lab: Fast-track data collections from your Microsoft 365 apps
On-demand
Download Now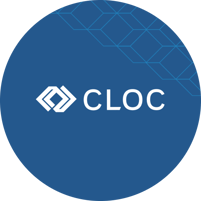 As a legal professional, you're no stranger to locating and collecting data for discovery purposes.
But what if a data source isn't easy or efficient to collect from?
While Microsoft's suite of productivity tools has become a permanent fixture in business operations, the software's complex storage structure, limited indexing and search, and fragmented retention policies create a suboptimal user experience, posing significant challenges when it comes to data discovery and governance.
In this webinar, we cover:
Where data is stored in M365 and how to find it


The challenges of multi-source data collections and how to solve them

How to effectively and defensibly preserve, collect, process, and review data housed within your M365 tools


A proactive approach to discovering and managing data from hybrid environments like Zoom, Confluence, Zendesk, Slack, and more