Establishing Data Retention Policies That Comply with CCPA & GDPR
Join Onna and the experts from Carnival Cruise Corporation & Ally as we dive into the challenges compliance regulations have created, data policy best practices, and how to proactively create an effective data retention policy that prepares you for GDPR, CCPA and future regulations to come.
Our expert panel will discuss:

How companies are preparing for CCPA

The challenges data retention policies impose amongst popular cloud applications

How to create a data retention policy and schedule to comply with CCPA

Data Retention best practices to future-proof your data
Join us live Tuesday, August 18th, 2020
11am PST | 1pm CST | 2pm EST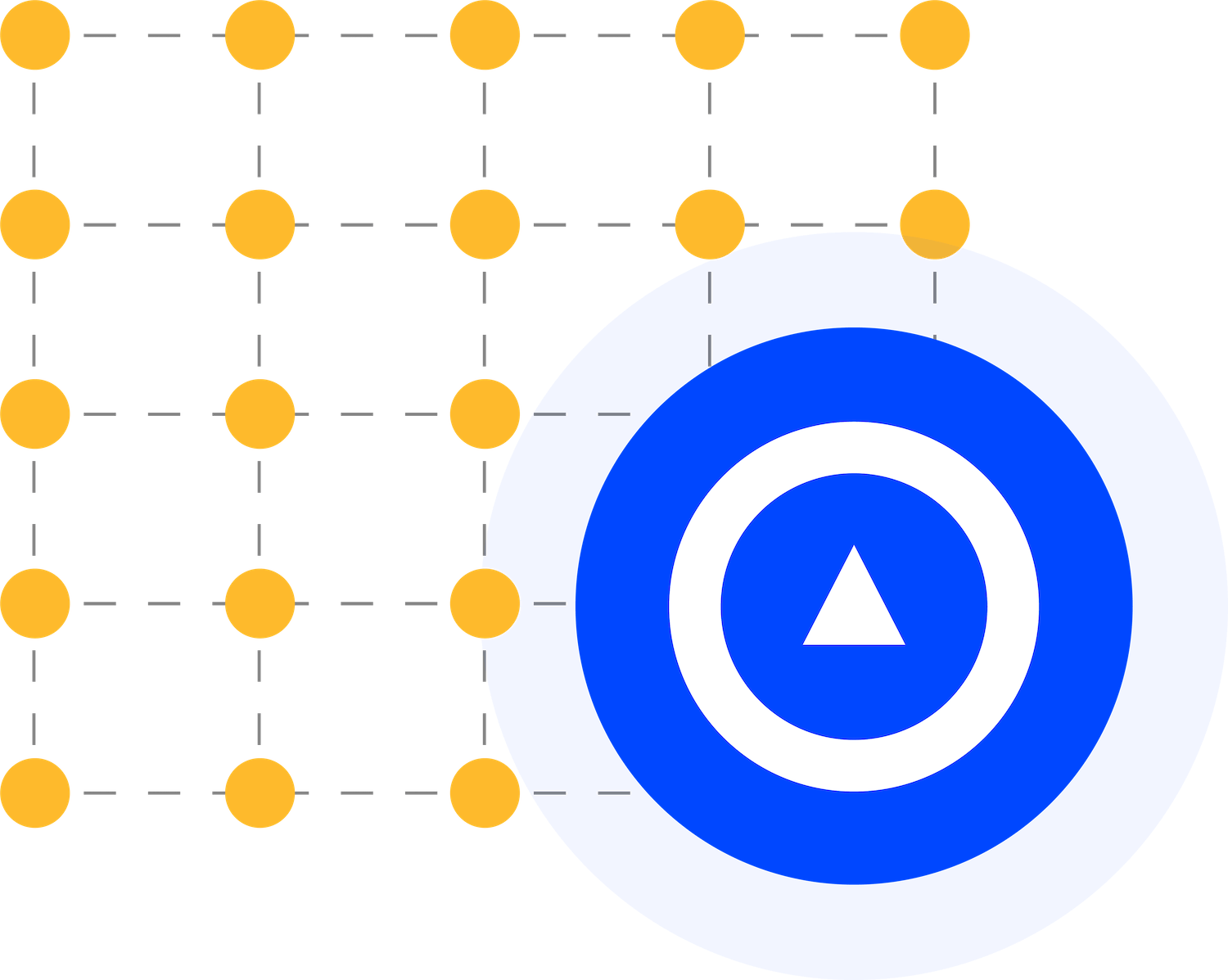 Meet Your Featured Speakers
Jennifer Harkins Garone
North American Privacy Officer
Jennifer Harkins Garone is the North American Privacy Officer for the Carnival Corporation as of July 2018. Before that she spent ten years at Microsoft leading privacy in diverse roles and organizations, including IT, HR and corporate privacy. She was the Privacy Leader for GE Money – Americas in Stamford, CT for three years.
Jennifer launched her career in marketing working on top brands like Apple, American Express, and AT&T. She has also done a short stint in sports marketing at an NHL team.
Fellow of Information Privacy (FIP) and early IAPP member, Jennifer is also a former Chairperson of the DMA Ethics Policy Committee. In 2012 she received the Microsoft Engineering Excellence privacy award.
Jennifer is active in her local community as a City Councilperson and serves on the Board of the Eastside Heritage Center. She lives outside of Seattle with her husband and two children.
Richard Hoshal
Director, Information Governance
Richard Hoshal, CRM is the Director, Information Governance for the Carnival Corporation as of January 2011. Before that he spent three and one half years at Station Casinos leading Records & Information Management for the corporation and its hotel brands. He was the Manager, Records Management for Sierra Health Services, Inc. for fifteen years.
Richard launched his career in Records & Information Management working both in Federal & State Government and private industry. He has also done some Records & Information Management consulting and teaches a Records Management course online for the College Southern Nevada.
Certified Records Manager and long term ARMA International & ICRM member, Richard is also a former President and Vice President of the Idaho Falls, ID and Silver State Nevada Chapters of ARMA International. He was also voted Chapter Member of the year for both chapters.
Richard lives in near Fort Lauderdale with his wife and one of three stepdaughters.
Meenakshi Thanikachalam
Senior Director, Data Strategy & Data Architecture


Meenakshi Thanikachalam is the Senior Director of Data Strategy & Data Architecture for Ally as of August 2019. Before that she's lead Data Strategy and Analytics team at The Hartford, Accenture, and IBM. She's been In the data field since 2004.
As a technology executive, she's a goal-oriented leader & advisor with a passion and enthusiasm to foster ideas and produce creative solutions to difficult problems by focusing on delivering value by creating and executing data transformation initiatives.
Certified Business Intelligence Profession (CBIP) with TDWI, Meenakshi Is also a member of Girl's Talk Tech at the University of North Carolina at Charolette and speaker for WITI (Women In Technology International).
Meenakshi lives In Charlotte, NC.