Rethinking Information Governance In The Age Of Unstructured Enterprise Data
Having a strong information governance program is crucial for eDiscovery, security, privacy, and compliance. This is especially true in times of exponential data growth and cloud platform adoption. In this ebook, you'll find out how your business can rethink your practices to keep up with a rapidly accelerating datasphere.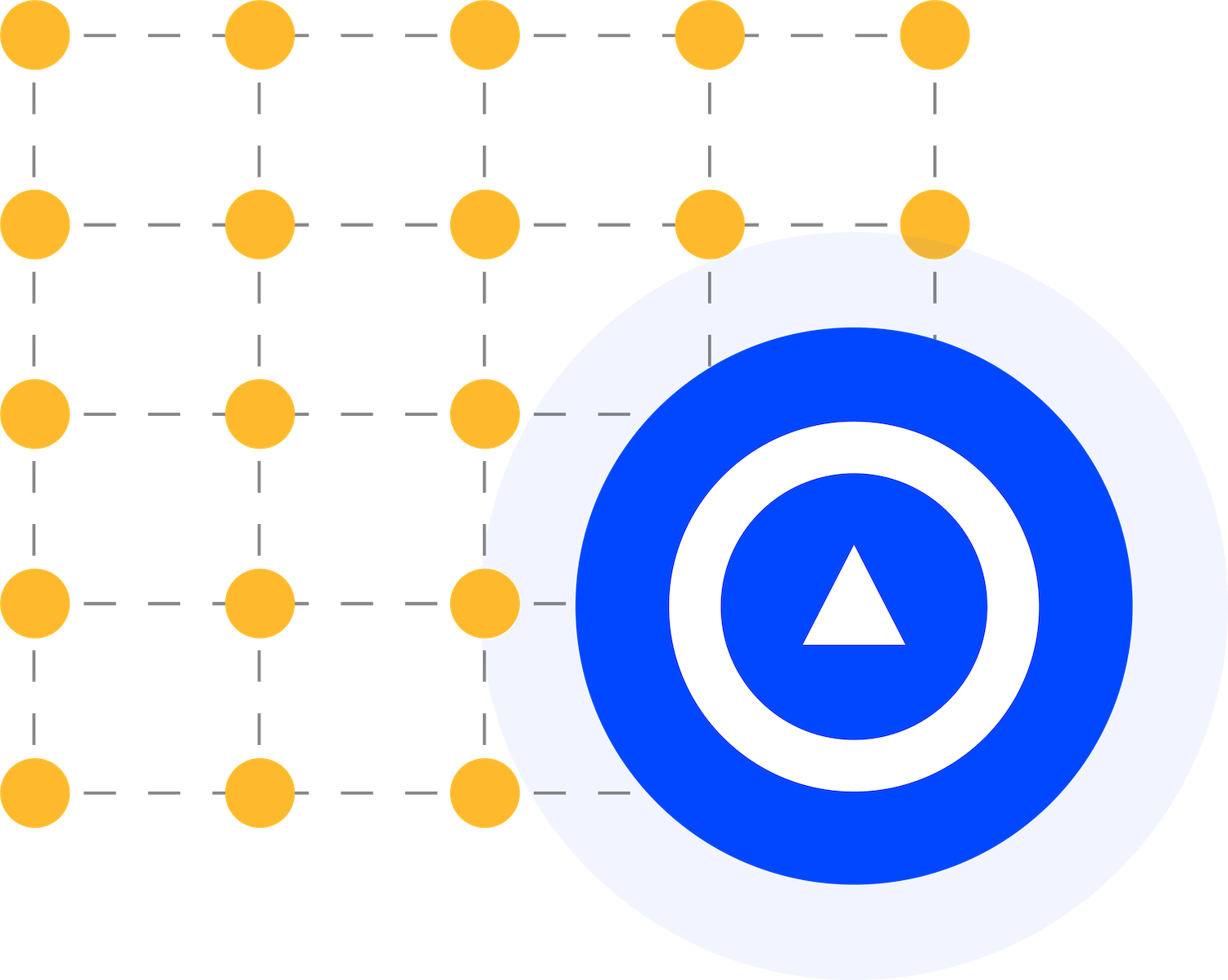 ✓ The Evolution and Elements of Information Governance
✓ Information Governance Leadership & Stakeholders
✓ Proactive vs. Reactive Information Governance
✓ How to Advance Information Governance in Your Business
✓ And much more!
With our Knowledge Integration Platform, cover all your enterprise information needs in one centralized place. Our processing engine turns scattered, unorganized data into useful knowledge, and what you do with it is entirely in your control.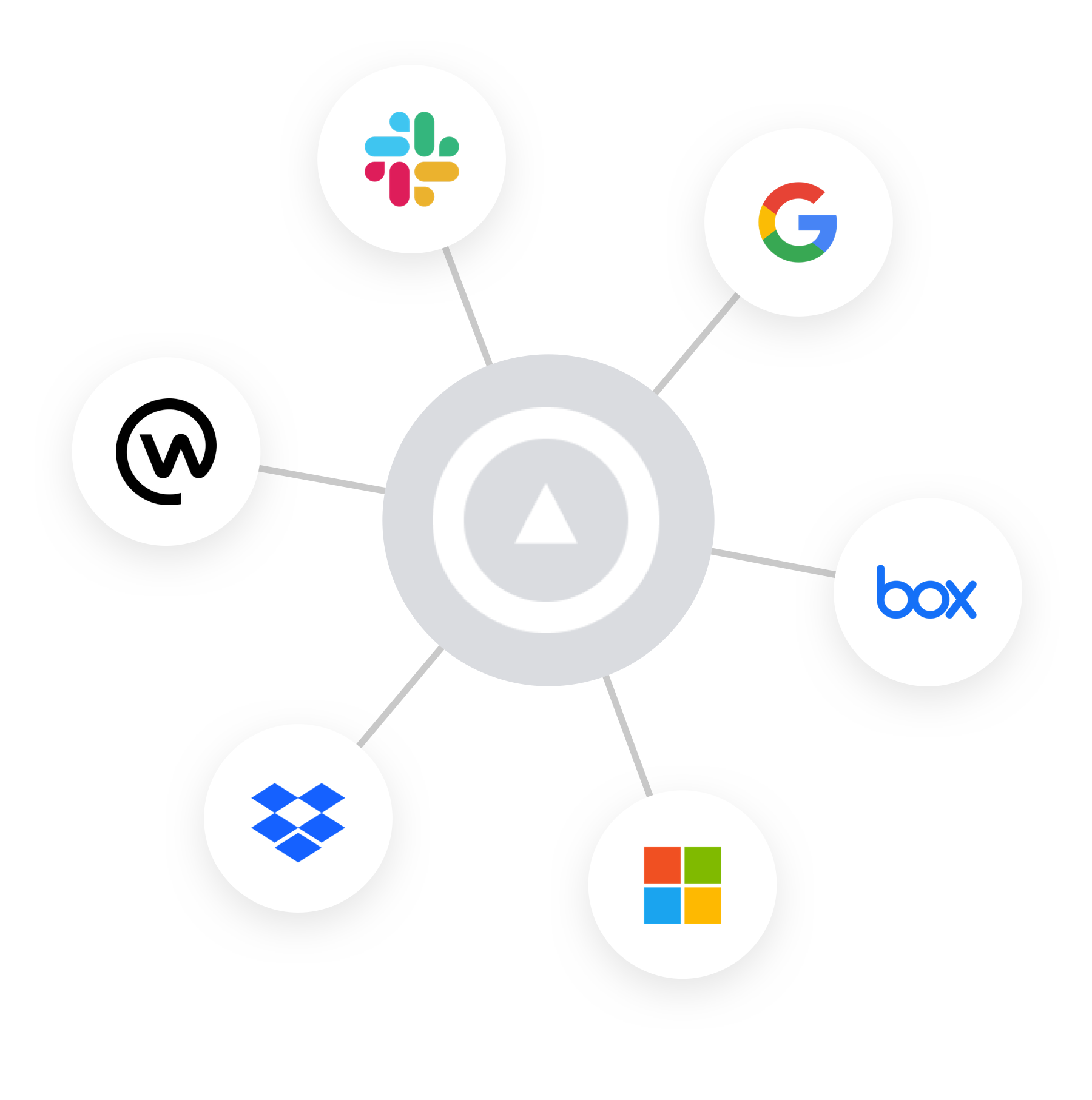 Get started with Onna today